A fresh, new program for explicit, systematic and comprehensive phonics instruction for young students.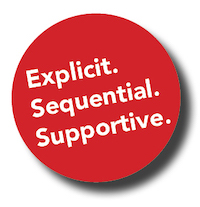 All the components of rich literacy development are covered:
oral language • phonological awareness • vocabulary
phonics • fluency • comprehension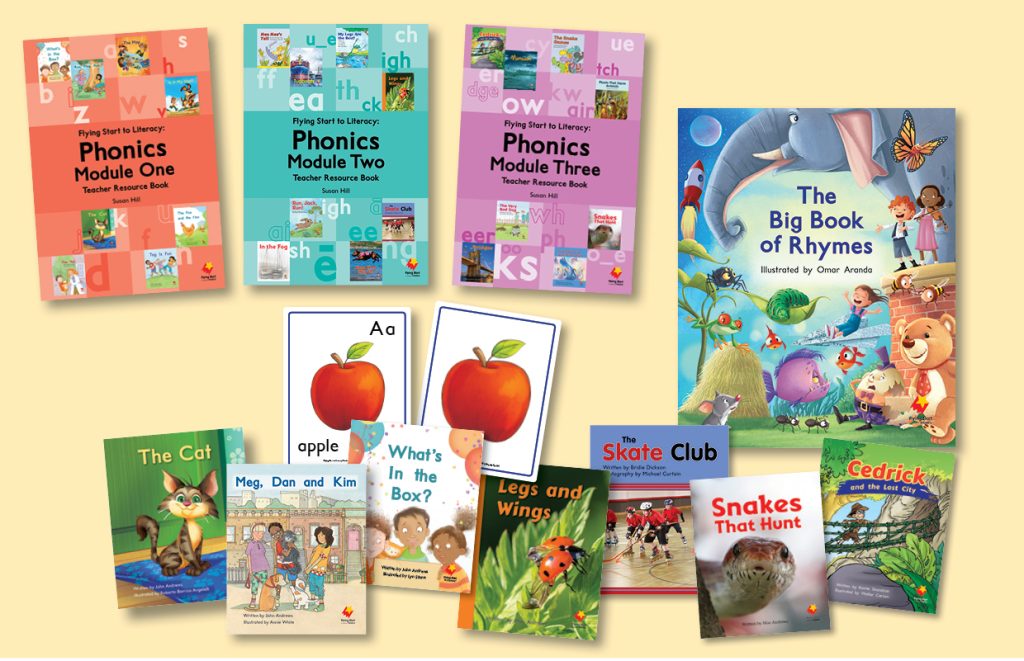 Content is organised into three modules that follow a scope and sequence of skills and knowledge from common sounds of consonants and vowels to less common letter sounds.
Engaging, decodable texts follow the same sequence for the independent practice of newly learnt skills.
---
Each of the three modules is organised into teaching units that contain lesson plans, reviews and an overview of the accompanying decodable texts.
The explicit teaching of oral language, phonological awareness, phonics, morphology and high-utility words continues throughout the program.
Writing instruction is included in each lesson. Students' writing provides opportunities for teaching phonemic awareness and letter knowledge.
Reviews and assessment are built into the program to organise your students for learning, and to monitor their progress. Assessment also allows for the placement of students within the program.
Exciting, engaging decodable texts match the teaching sequence so your students can put what they have learnt into practice.